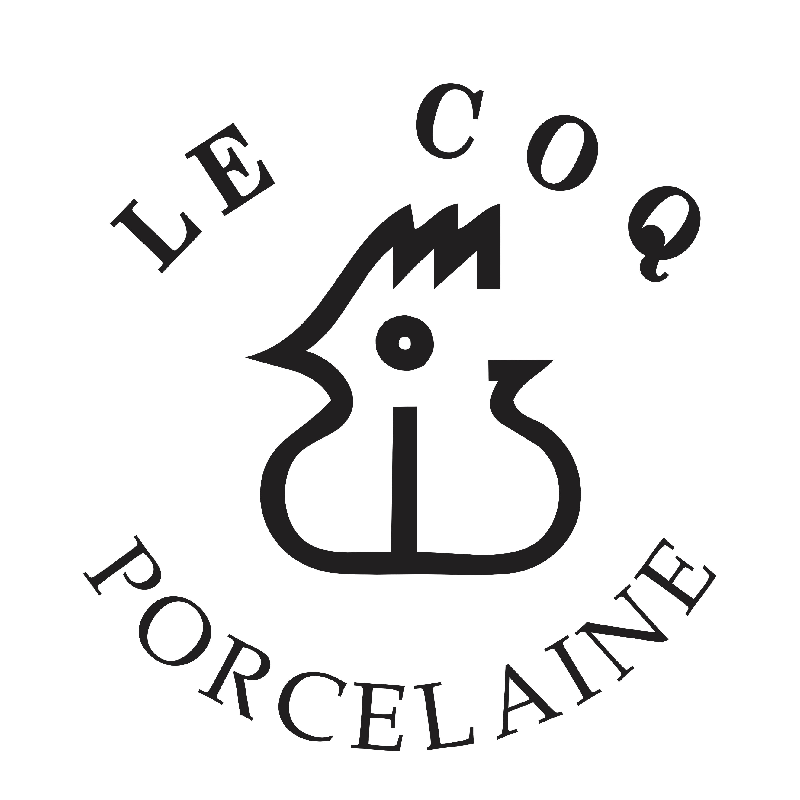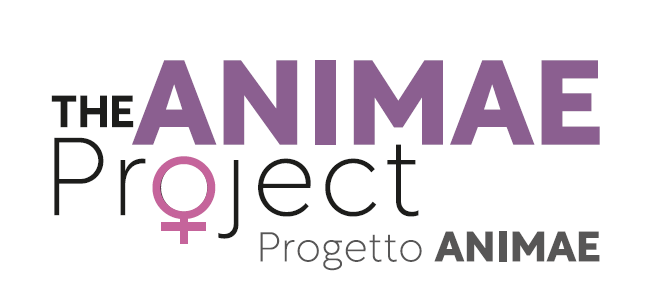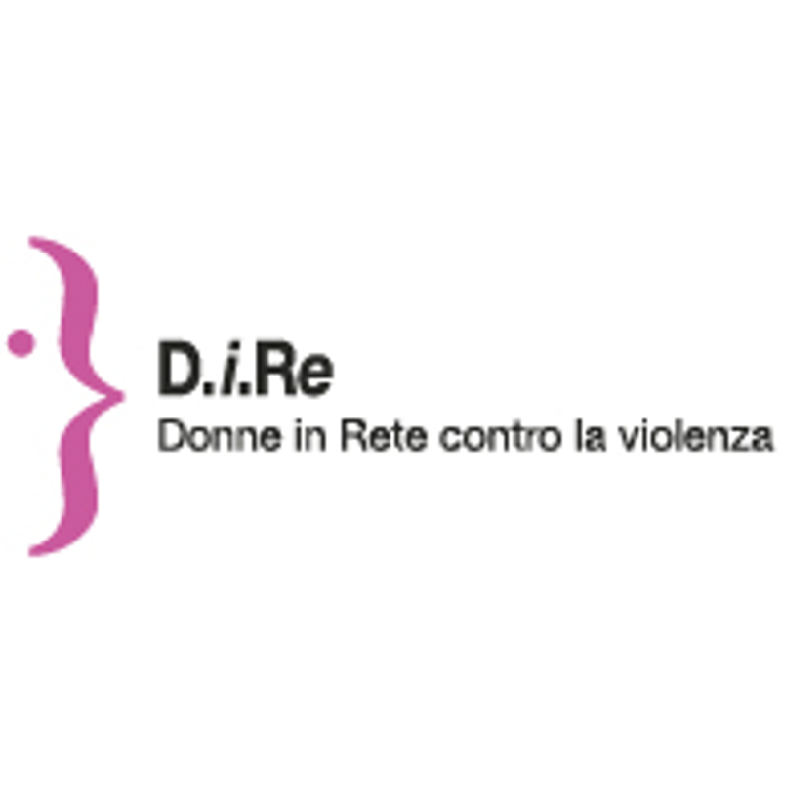 Amongst the marvelous Le Coq Porcelaine repertoire we have introduced a new collection with a precious design that literally "inspired" us to start a side-project.
Abbiamo introdotto fra le splendide collezioni Le Coq Porcelaine una nuova linea con un design speciale che ci ha letteralmente "ispirato" ad avviare un'iniziativa particolare.
We are proud to announce the launch of the ANIMAE Project
Siamo orgogliosi di presentarvi il Progetto ANIMAE

The Animae collection by Le Coq Porcelaine supports the D.i.Re women's job project.

La collezione Animae di Le Coq Porcelaine supporta il progetto borse lavoro di D.i.Re, Donne in Rete contro la violenza.

The program aims at facilitating job placement for women and helping them to achieve complete financial autonomy.

L'iniziativa ha l'obiettivo di agevolare l'inserimento lavorativo per le donne e facilitare il raggiungimento di una completa autonomia economica.

By purchasing this collection, you contribute to concretely supporting women in their paths for freedom.

Acquistando questo piatto, contribuisci quindi a sostenere concretamente le donne nei loropercorsi di libertà.
Le Coq Porcelaine with D.i.Re , the anti-violence national network which consists of 82 organizations in 18 Italian Regions.

Le Coq Porcelaine conD.i.ReDonne in Rete contro la violenza, la rete nazionale antiviolenzache si compone di 82 organizzazioni in 18 Regioni italiane.
D.i.Re organizations manage anti-violence centers and refuges that support over 20,000 women every year.
Le organizzazioni D.i.Re gestiscono Centri antiviolenza e Case rifugio e affiancano oltre 20.000 donne ogni anno.


Original design: Le Coq Pocelaine by Ilsa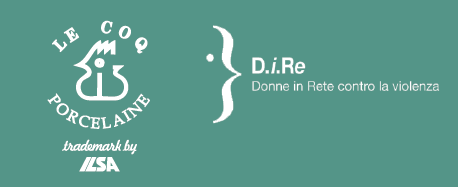 To get in touch with the organization visit https://www.direcontrolaviolenza.it/
Per contattare l'associazione visita il sito https://www.direcontrolaviolenza.it/